The Best Thing About Love Is…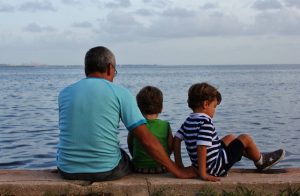 it multiplies.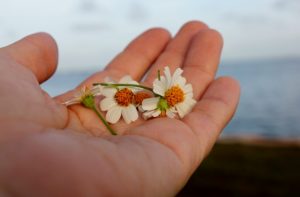 I met one boy on a blue moon.  We were freshly married by the next blue moon.  Tonight is our third blue moon and I now have three boys who gave me a palm full of daisies and all of their love.
Blue moons are rare, but they come.
They come.