'Tis the season to dole out charitable contributions.
Sounds pretty mundane, doesn't it?  Another check to write doesn't seem very jolly.
It can be hard to see the few dollars we give transforming into much of anything.  We don't get to see the miracles because they are too far away.
And yet, these miracles do exist.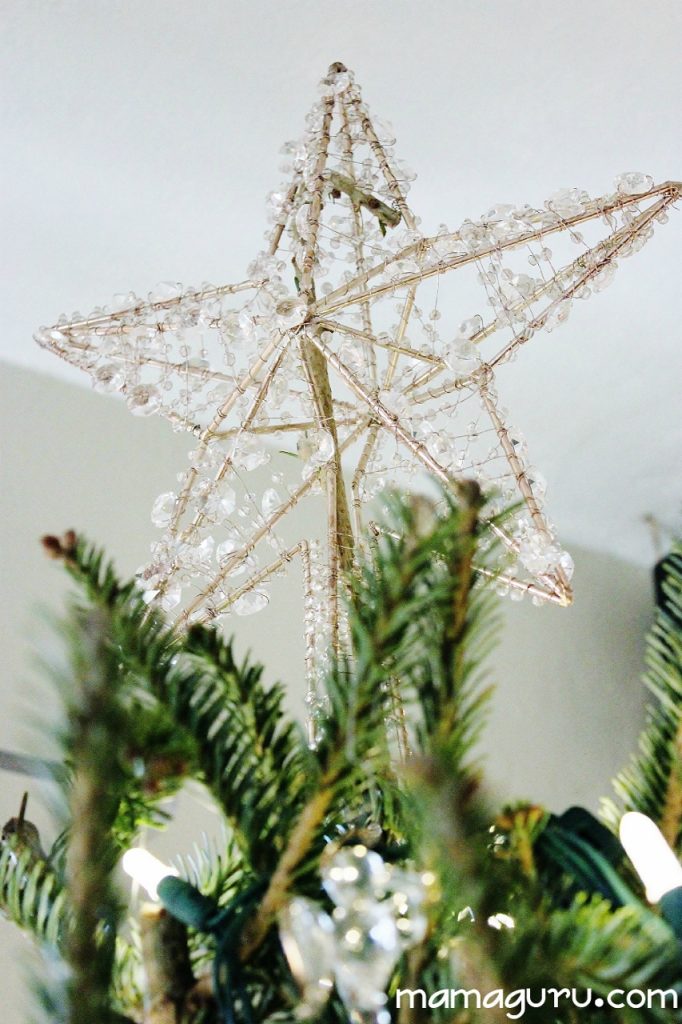 A dear friend of mine was diagnosed with a particularly aggressive form of breast cancer AND CURED this year.  Ten years ago this would have been a much different outcome.  She received a special drug formulated to combat her particular kind of cancer and it saved her life.
Her beautiful life.
If you were one of the people who donated to the cure ten or fifteen years ago, you participated in the creation of this miracle.  Not only did you save my friend, but also her family, her young children, and countless other women, and their circles of beloveds.  You might have even saved yourself (check your breasts).
These days doctors can cure so much, it is easy to think it is commonplace.  We expect good outcomes and, frequently, we get them.  Thank God!
Seriously, THANK GOD!
But also, thank you, because I know I never gave much to breast cancer.  It wasn't a touchstone in my life until this year, when two aunts and a friend were diagnosed.  Strangers contributed to the cure that saved three people in my life.
That's the way it always works, though.
We put out our positive energy, our extra money, our intentions for good, and we have trust that our gift will somehow be received.  We trust that others will do the same, so when we need that everyday miracle, it will be available.
All of this is to say both thank you and, in a typical nonprofit manner, please give more.  You can give to breast cancer, St. Jude's, an animal shelter, a homeless shelter, whatever touches your heart.  If you're rich, splash out and give a lot.  More than last year.  More than ever!  If you're poor, just give a few dollars, because we never know which drop in the bucket tips the scale, and the collective energy behind giving is part of the cure;
it is the miracle itself.